No matter what brand of RV you have, carrying out regular maintenance or repairs are part of caravanning.
Using OEM (original equipment manufacturer) parts, where available, is often preferred by many Caravan owners. Firstly, official OEM parts are sure to fit your caravan just like the ones originally installed at the manufacturing factory. This not only means your vehicle will look good, but also that the parts are guaranteed to work as expected.
Besides that, using authentic Jayco parts and accessories will protect your factory warranty, as well as help maintain the value of your Jayco caravan.
As one of the first authorised Jayco dealers in Australia, Page Bros RV Jayco have a range of Jayco spare parts direct from the Jayco factory in Dandenong, that suit most models of Caravans from Silverlines and Journeys to Expandas and Campers. We even have many spare parts to suit older models like Sterlings and Discoverys.
Some popular Jayco parts and accessories include: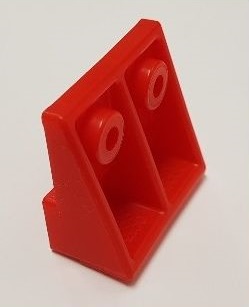 Jayco Camper Roof Stop to help seat the roof in a Jayco Camper Trailer, such as a Swan, Eagle, Hawk and Penguin when roof is lowered.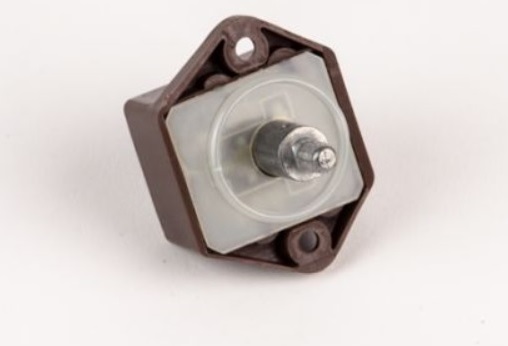 The Cupboard Push Button Lock Mechanism that is commonly fitted to Jayco Caravans, Campers and RVs.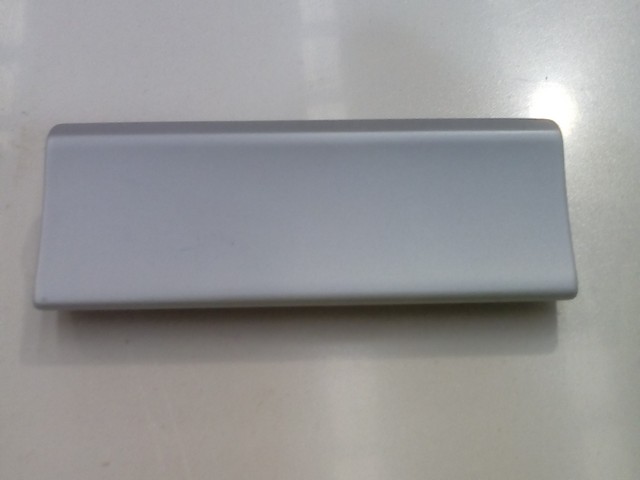 The Jayco Cupboards Handles Zinc Alloy Silver suitable for Jayco Cupboards.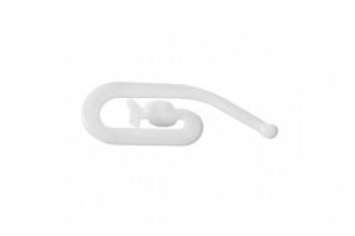 Nylon Curtain Hooks – current curtain hooks that are used in Jayco Caravans, Pop Tops, Campers and RVs.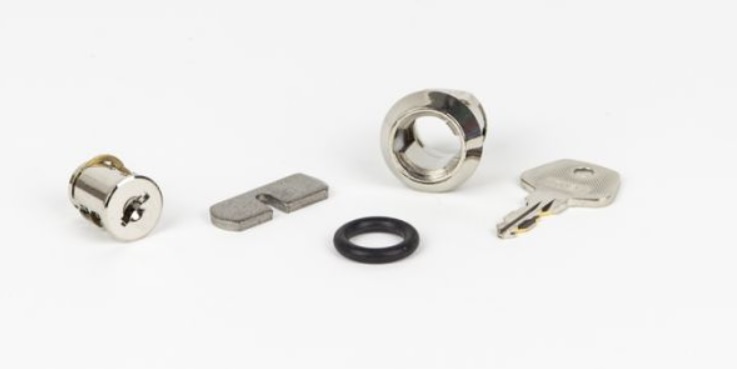 Jayco Picnic Table Lock and Key to suit the Jayco Picnic Table as used on Jayco Caravans, Pop Tops and Campers.
Page Bros RV Parts & Accessories pride ourselves in helping you get the caravan spare part that you require. Whether you prefer the convenience of shopping online or if you wish to call into our RV Parts & Accessories shop we will be happy to source the caravan spare parts you need.
We also stock a large range of replacement spare parts for
Carefree Awnings
Camec Doors
Thetford Toilets
Suburban Hot Water Services
Dometic Fridges
Our extensive range of accessories include
Sunscreens
annex matting
wheel chocks
picnic tables
D-flector stone guards
hitches, weight distribution
e-tourer bikes
folding chairs
TV antenna's
Milenco towing mirrors
toilet chemicals and much, much more.
When you need a spare part for your caravan, from a sullage adaptor to a Jayco mud flap there is a fair chance it will be in stock.
But if you can't find what you are looking for give us a call, we may just have it or know where to get it.