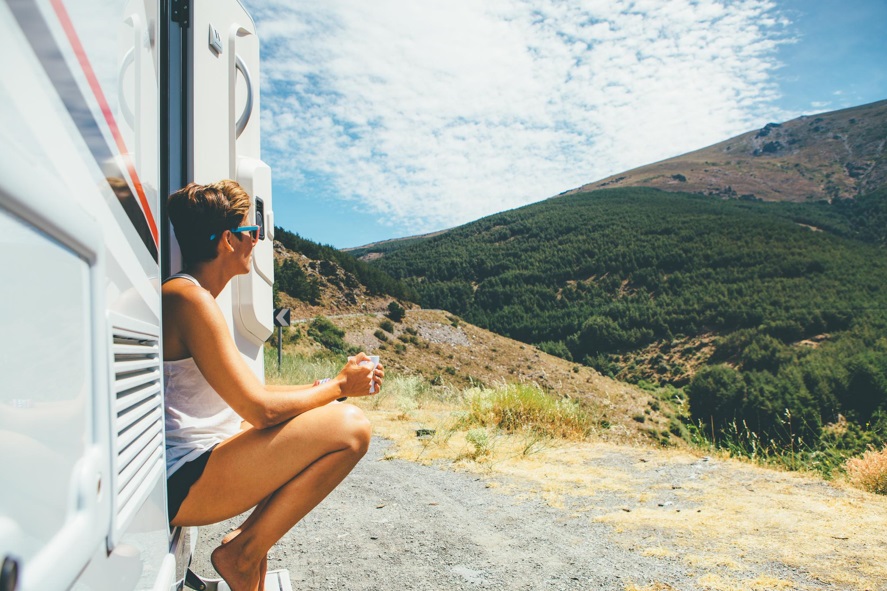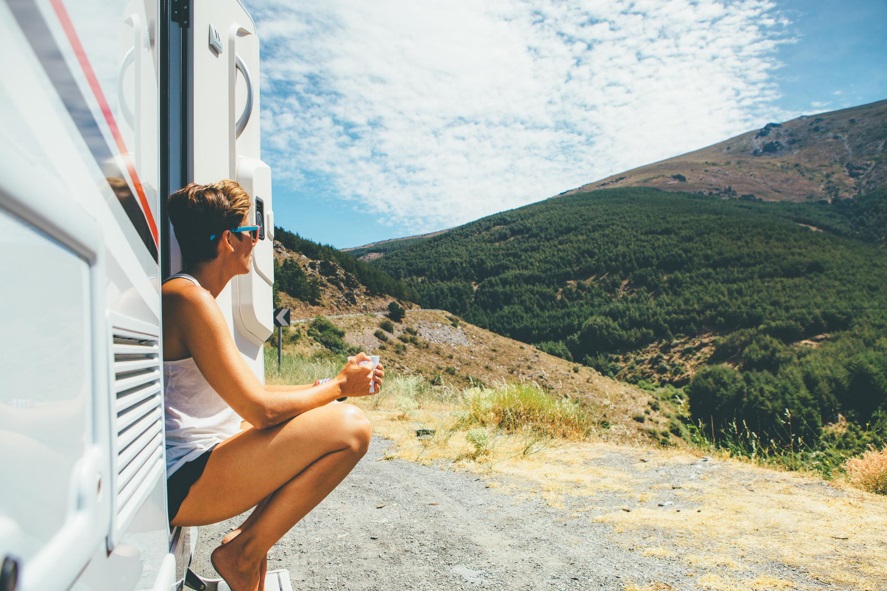 Getting ready to head off on your next adventure is certainly very exciting. It can also sometimes be a bit stressful.
There are many things to take into consideration. We have created this checklist to help you get your van ready to follow you wherever you go.
There are some items that you don't want to leave until the last minute. Ensure that:
Next, things to check inside the van:
Outside the van:
Check that you have:
When you are hitching up, ensure that:
For extended travel through remote areas, it is a good idea to carry a few spares:
Don't forget to pick up your wheel chocks, jockey wheel receiver, level up ramps, coupling lock etc.
Don't forget your caravan keys!
It is a good idea to remove the tow hitch from your car when not towing as these can be stolen, or at least have a hitch pin lock to help keep it safe.
It is important that the vehicle/caravan are not overloaded and are within the towing capacity of the vehicle. Be mindful of the vehicle GVM/GCM and that you have not exceeded these weight limits. An overweight vehicle is dangerous to both you, your family & other road users.
This checklist is only intended as a guide, hopefully you will find it useful and there may even be some items you add to your own checklist.