Throw out the spirit level!
There is an easy way to level your van - and you don't have to get out of the drivers seat!
Introducing...

The SavvyLevel hardware device replaces the spirit level and allows you to level your caravan or camper in under a minute, by yourself!
Ask yourself? What was your last levelling experience like? SavvyLevel will make it 100% EASIER!
HOW IT WORKS
First you need to mount the hardware device on your van. If your caravan has a large front window or fibreglass walls, it can be mounted internally. (If you have a heavy metalised caravan you will need to purchase the external mount also!)
Next, download the SavvyLevel app (availble for Apple or Android), pair the devices and you're set to go! On the app you are able to see exactly what angle your van is on and make adjustments without having to get out to check on the spirit level.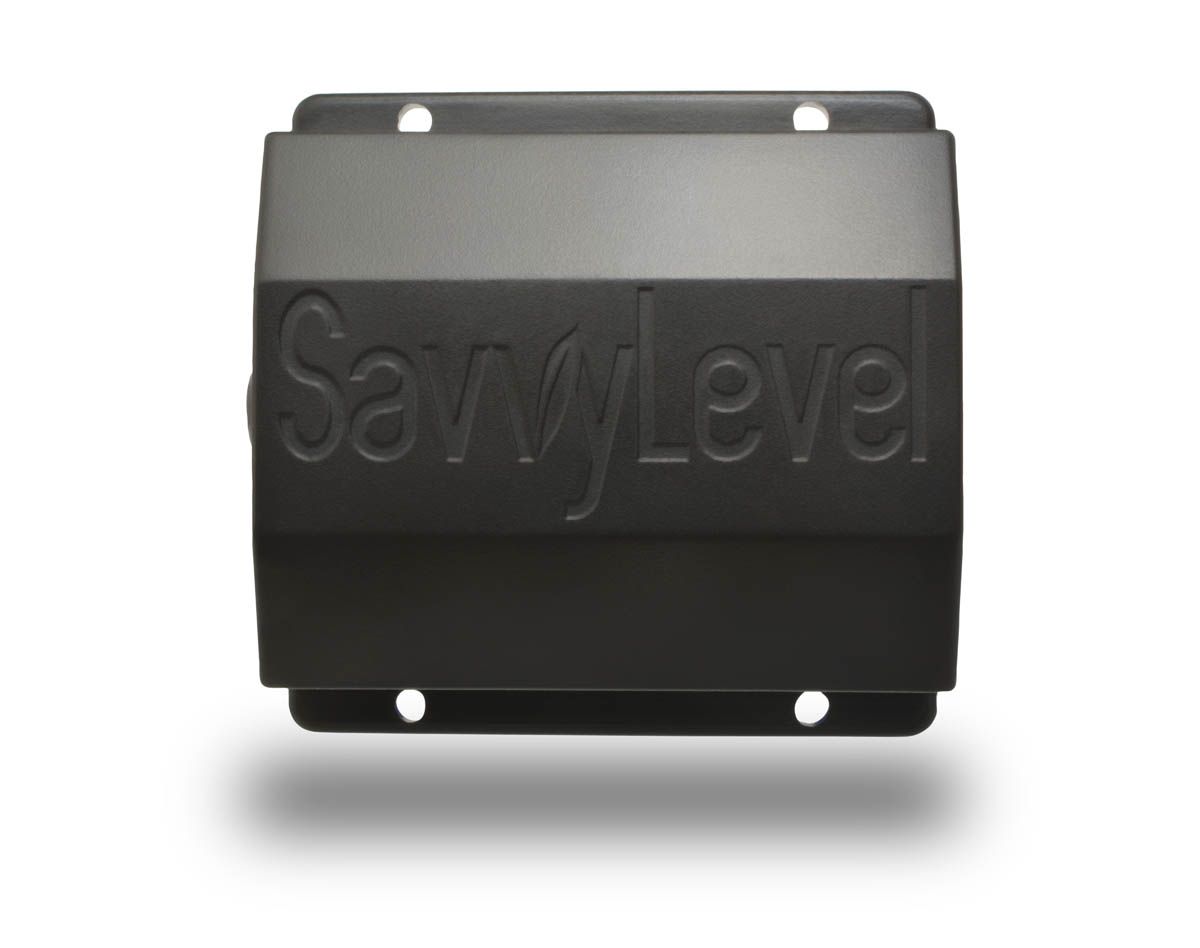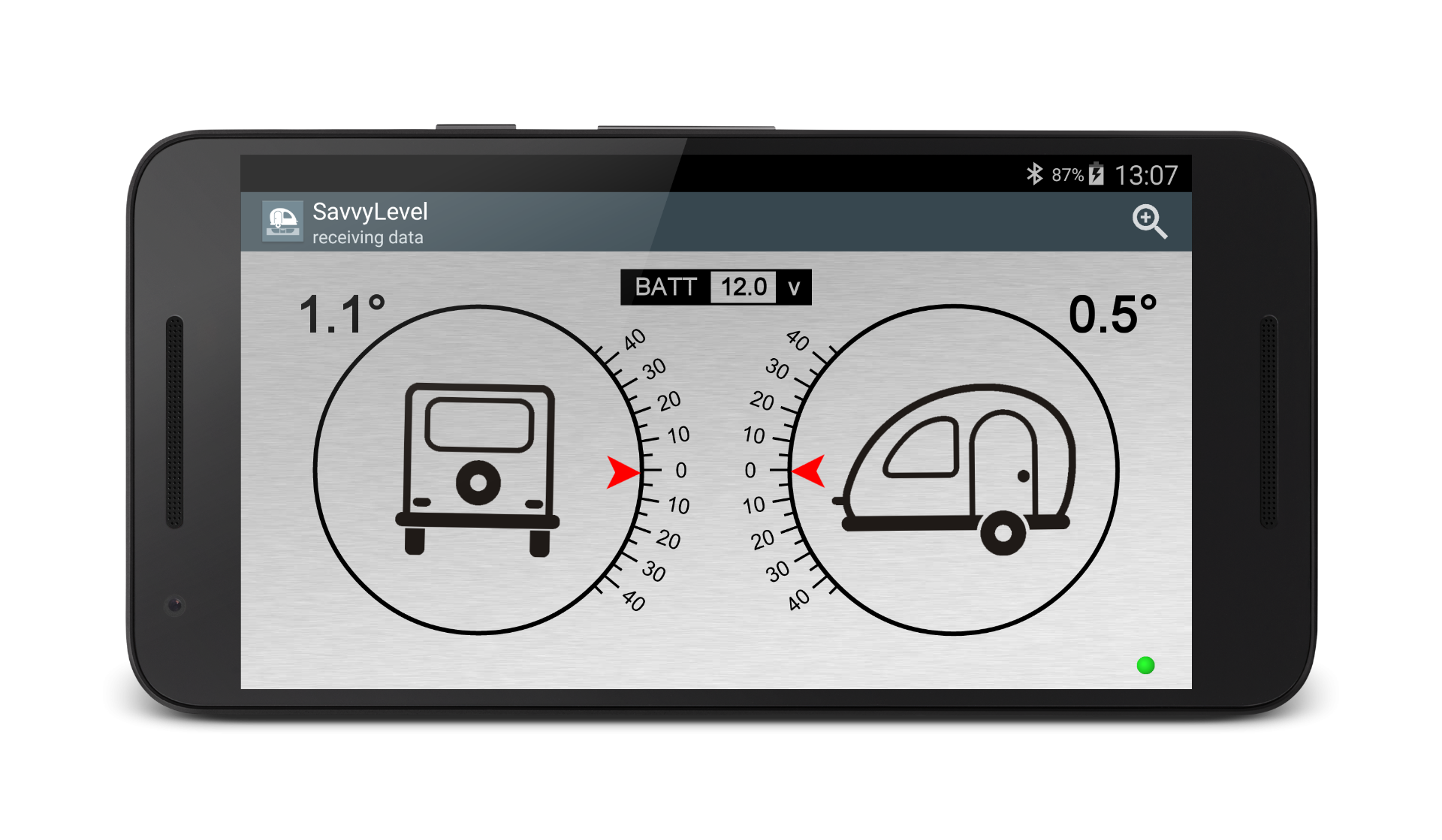 Check out the video HERE to see the SavvyLevel in action.
And if you would like to put the SavvyLevel through it's paces for yourself, we have a demo model in store!
See you soon!
Page Bros RV Parts and Accessories Team